Jester's Tear
A dark fantasy story and world built by artist and musician: Leo Val.
Currently in heavy development.
Join the Jester's Tear newsletter to receive future stories directly to your email inbox. (Next short story release date is around end of October or early November).
---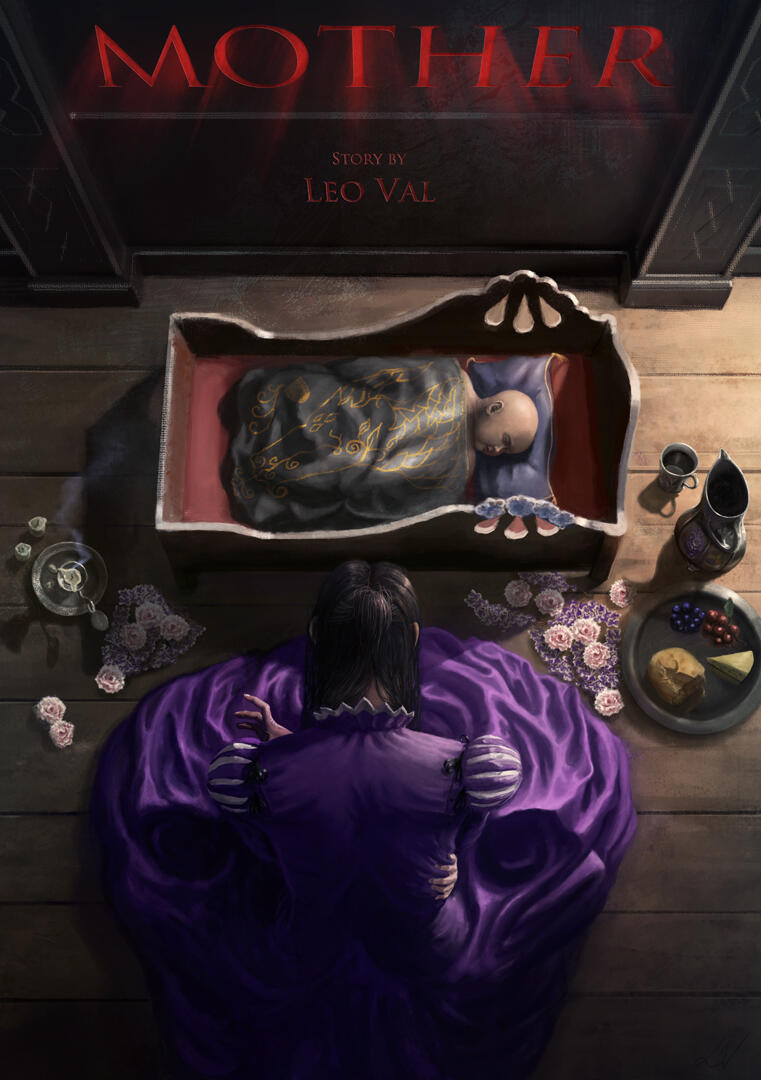 "If someone offered you the chance to save your child, what would you do?"
Jester's Tear's first short story is now available to read for free on the following sites: